You are your child's first teacher. Teach them things that matter, it isn't very likely their school will.
1     TO CRITICALLY THINK
Critical thinking is the ability to apply logic and reasoning to concepts, beliefs, and situations that are new or unfamiliar. It's something that isn't taught in schools and it is VERY important in life. Teach children HOW to think, not WHAT to think.
2     SELF SUSTAINABILITY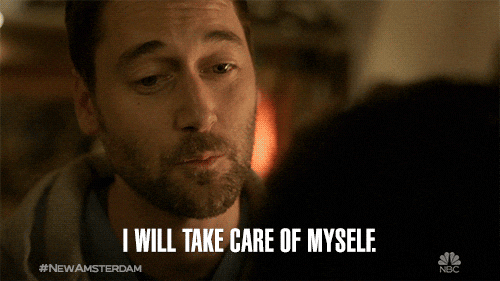 Being able to continue in a healthy state without outside assistance. Who WOULDN'T want that?
3    SELF OWNERSHIP
They are the exclusive owner of their own life and body.
4     TO QUESTION EVERYTHING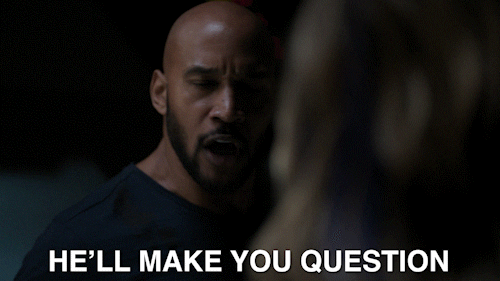 Questioning things is a sign of an active and healthy brain. Questions allow us to learn. They bring clarity, stimulate, provoke, inform and inspire us.
5    HOW TO TEACH THEMSELVES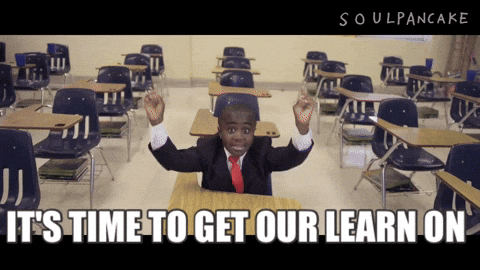 With infinite modern day resources we can empower our children to teach themselves and eliminate gatekeepers to one of the most precious commodities in the world - knowledge.
6     ETHICS
Teach ethics in an ethically challenged world.
7   SELF DEFENSE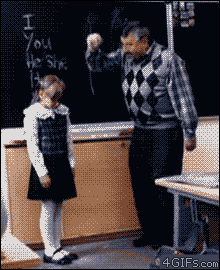 Children are exposed to a variety of dangers, and few can protect themselves if necessary. We all have the right to protect our own life. Make sure they know how to.
 8    GUN SAFETY
Allow children to gain a healthy respect for guns. Even if you aren't a gun enthusiast the average person should know how to safely handle a gun. 
9    INDIVIDUALISM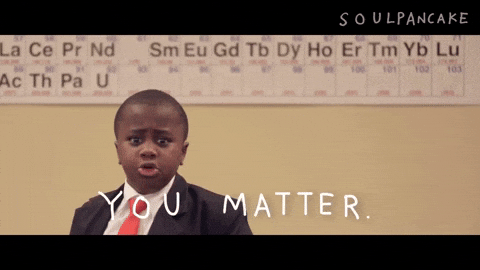 Freedom minded with a habit of being self reliant are admirable qualities indeed.
10    THE LIBERAL ARTS
Trivium: Grammar, Dialectic (logic), Rhetoric
Quadrivium: Arithmetic, Geometry, Astronomy, Music
11    HOW TO FIND THEIR PASSION THEN PROFIT FROM IT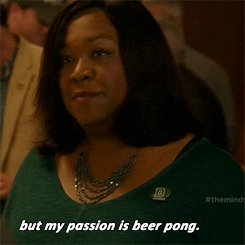 Life is so much more enjoyable when you can earn an income doing something that you love.
12    TAXATION IS EXTORTION AT BEST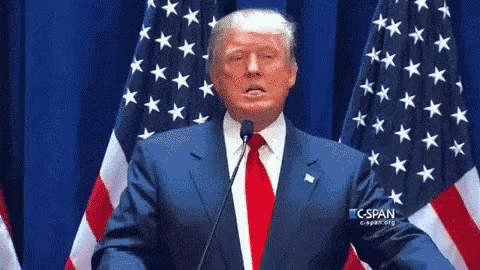 If taxes were ethical they would be voluntary, anything less is theft via coercion and extortion. 
13    NATURE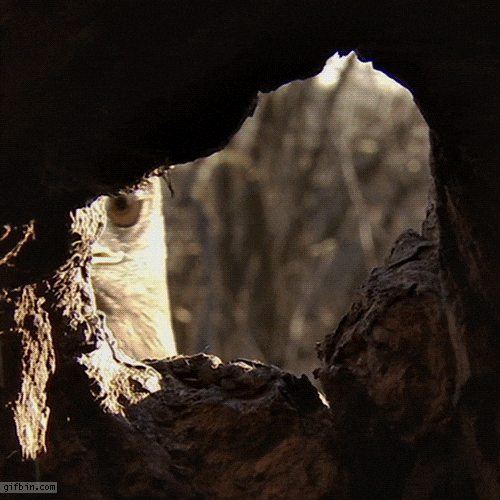 Nature plays an important role in the lives of humans.
We need the earth, she doesn't need us. Teaching children how to live in harmony with nature is ideal for the long term survival of our species (obviously).
#notgoingthurnbergonyou
14     HABITUAL SAVING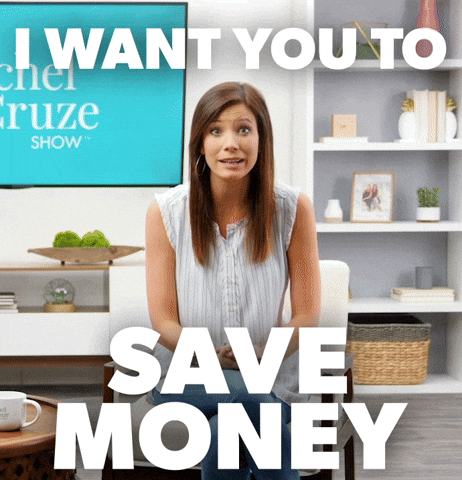 Teach them life long saving habits early so it becomes second nature. 
15     HOW TO HANDLE POLICE/HOLD THEM ACCOUNTABLE
Everyone should be held accountable for their actions, including and especially  the police.
16    THE BENEFITS OF INTERMITTENT FASTING
So many health benefits with this one.
17     THEIR ACTIONS ARE THEIR OWN RESPONSIBILITY
Teach them that they are ultimately in control of their own actions, always. They are in control.
18    THEY CAN SAY NO TO ANYONE, AT ANYTIME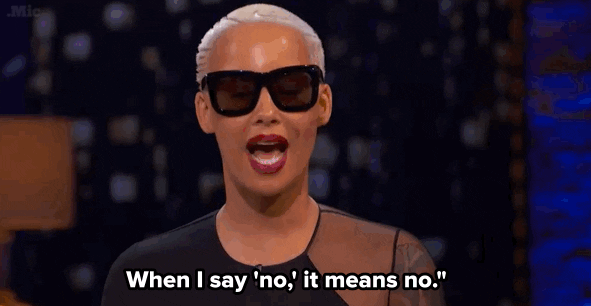 This includes you and starts at home but is most successful in households that do not rely on threats and coercion to function. Benefits include not being pressured by peers (co-workers later), building confidence, courage, setting healthy boundaries and knowing their self worth.
19     WHAT A HEALTHY RELATIONSHIP LOOKS LIKE
By maintaining a healthy relationship with your children you lead by example. A model they can use throughout their life to build healthy relationships with others.


 
20     LOVE/SELF LOVE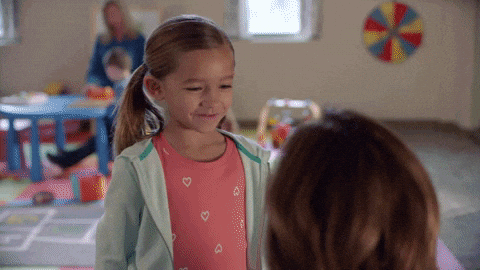 Teach them how to love and be loved, especially especially themselves.
Please reload
Nicki is a Mother, Blogger, Author, Activist, and Survivor.
Her passions are Freedom & Food. When she isn't overloaded with daily life she loves to travel and meet like minded people.